BLOWING ROCK – Chetola Resort leaves no one behind in 2022 when it comes to puns. While "waiting" in the lodge for the start of their respective fly fishing expeditions, Chetola guests can pass their time in "The Wading Room", which is aptly named not only for the moment but also for the theme of the output of the day. Chetola executives and employees joined many of Blowing Rock's business and civic leaders to celebrate the grand opening of The Wading Room on April 7.
According to Fly Fishing Manager Morgan Tarbutton, Chetola is the first Orvis® approved fly fishing lodge in North Carolina as well as the professional home of Orvis® Certified Fishing Guide Dustin Coffey.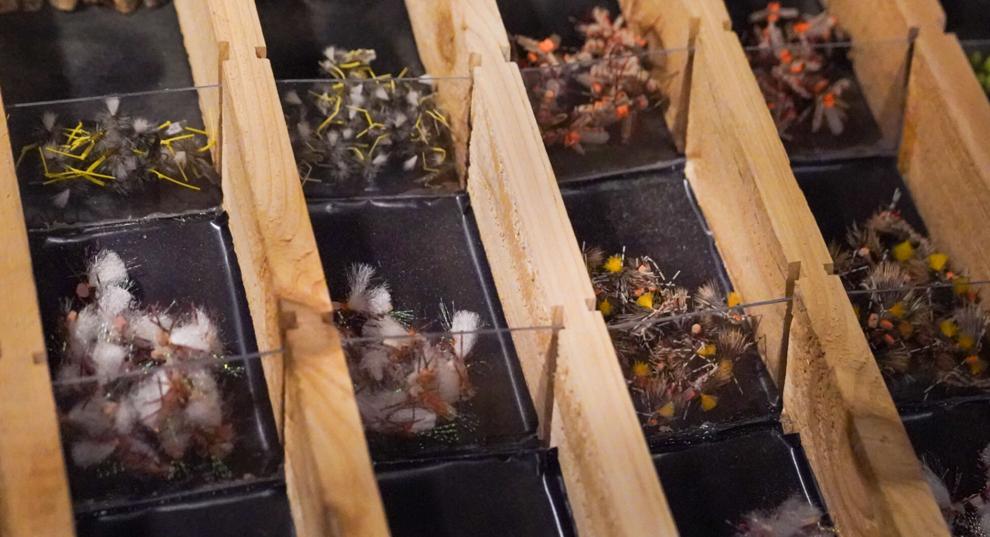 In a word, The Wading Room is cozy. Around the perimeter are shelves, piles and racks of fly fishing gear and clothing perfect for wading through a river to catch a big one, but in the center is an open fireplace surrounded by sofas and of leather chairs for… well, for waiting in relative luxury. The shop also sells lattes, macchiatos, espressos or a hot cup of coffee, but customers can also order food from the pub menu.
Do you have a business idea? The rear part of the room has a drop-down projection screen and video monitors, as the room is also available for meetings and private events.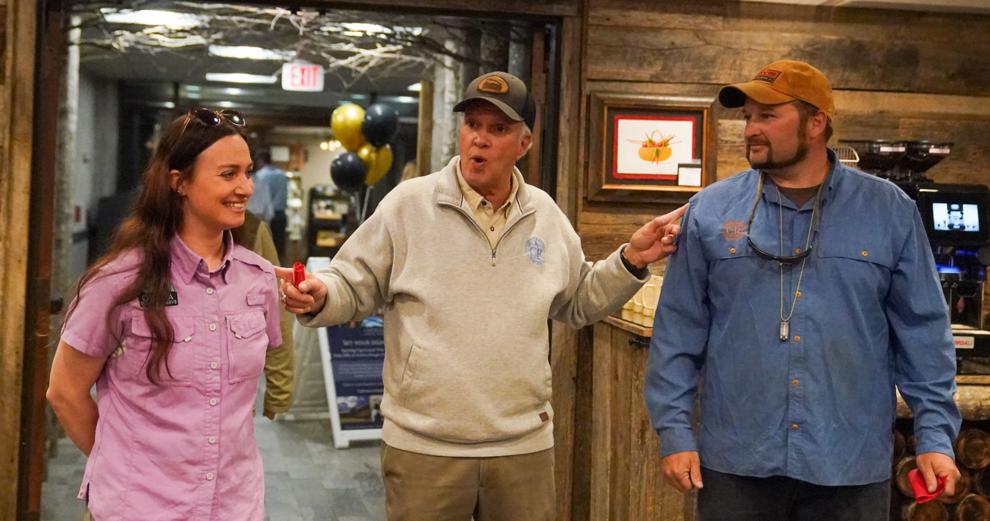 Addressing the crowd at the Blowing Rock Chamber of Commerce before the ceremonial red ribbon was cut to mark the grand opening, co-owner Greg Tarbutton said, "We have a trout fishing program in world class here in Chetola. What we were missing was a world class fly fishing store with Orvis® products. Thanks to the hard work of these two people by my side, Dustin Coffey and Morgan Tarbutton, and the design skills of Dawn Pearson, we realized this vision. The space is cozy and captures the historic mountain vibe of Chetola. Dustin and Morgan outfitted the fly shop with everything an angler needs to have a great day on the water. Women will be as delighted with our offers as men.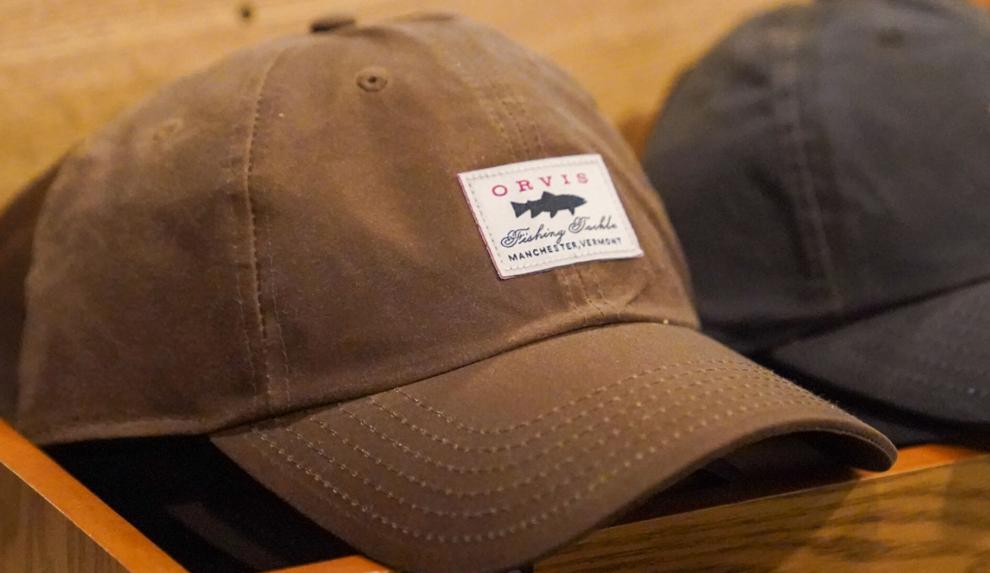 The grand opening drew a good crowd of local business and civic leaders, including Chamber of Commerce leaders Charles Hardin, Cathy Barker and Suzy Barker. City Manager Shane Fox was on hand, along with Doug Matheson, Melissa Pickett and Pete Gherini, all members of the Board of Commissioners, and Mayor Charlie Sellers
Some special visits to the celebration were made by Bob Timberlake, the namesake of Chetola's adjacent The Bob Timberlake Inn, and co-owner Kent Tarbutton, who looked fine after more than a year struggling with a health problem. health.