Ribbon cutting for new KDF mural set for Friday – WRBI Radio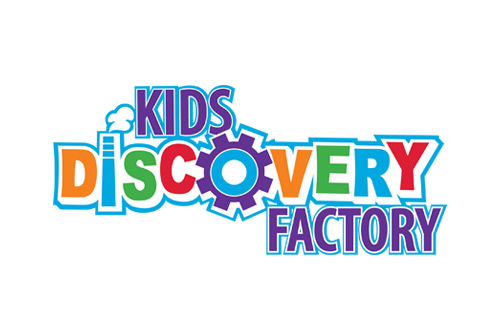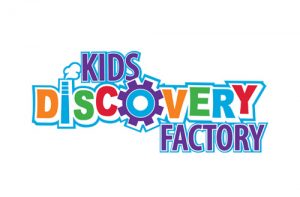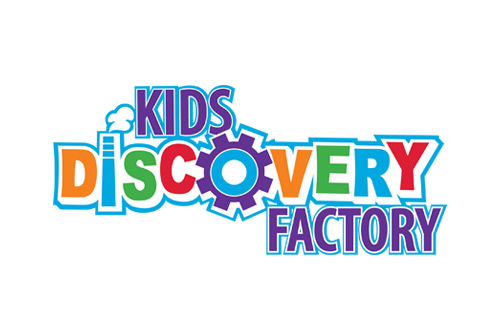 BATESVILLE, IN — The public is invited to attend a ribbon-cutting ceremony at the Kids Discovery Factory on Friday, July 1 at 11:45 a.m. to officially unveil the new mural outside KDF, painted by San Diego artist Hanna Gundrum . The mural is the result of a collaboration between Batesville Area Art Council, Batesville Main Street and Kids Discovery Factory.
Laura Gilland, an art teacher at Batesville Elementary School, is credited with finding Gundrum and arranging for him to visit Batesville to paint a mural with BPS students inside the elementary school. Ms. Gilland approached the Batesville Area Arts Council (BAAC) with the possibility of commissioning Gundrum to paint community artwork while she was in town. Due to the bright colors and bold black lines characteristic of Gundrum's wall style, Kids Discovery Factory immediately came to mind. Batesville Main Street was excited to partner on this project and representatives from all three organizations worked together to provide input into the design. BAAC President Kendra Basler said, "This project exemplifies the best of small town collaboration. From the moment Laura Gilland discovered the potential of this project, it was clear that Hanna's art could benefit our community. I appreciate the support of KDF and Batesville Main Street as well as local businesses in bringing this mural from concept to reality in less than 2 months.
Gundrum specializes in public murals and has designed artwork for schools, businesses and major retailers, and operates a website and social media accounts under its brand, Little House Ink. Gundrum designed the KDF mural to be painted on aluminum panels that can be moved as Kids Discovery Factory expands its facilities. The panels have been coated with a special UV varnish
coat by Enneking Auto Body and panels were installed by Rowland Graphics.
KDF Executive Director Emili Uden says: "We are very satisfied with the mural. Hanna was a joy to work with! We love whimsical STEAM (Science, Technology, Reading, Engineering, Art and Math) images. We want people to see KDF as a playful space for children, but also a place where children can make discoveries, try new things and explore their passions. The new mural completes this vision for KDF and we are grateful to Hanna, BAAC, Main Street, Rowland Graphics and Enneking Auto Body for their part in the project.
Of his experience in Batesville, Gundrum said, "Thank you to the Batesville Area Arts Council, Kids Discovery Factory and Batesville Main Street for inviting me to be a part of this amazing project. When I was asked to create a mural for Kids Discovery Factory, I thought about the richness and impact of STEAM learning on our communities. I hope this mural will help excite and inspire young people and adults to tap into their creativity, curiosity and collaborative nature. It was an absolute pleasure to work with everyone involved! "
(Batesville Area Arts Council Press Release)